Rescue Facts™ I.D. Wraps are Available for Individual Purchase in a Range of Sizes for a Wide Variety of Uses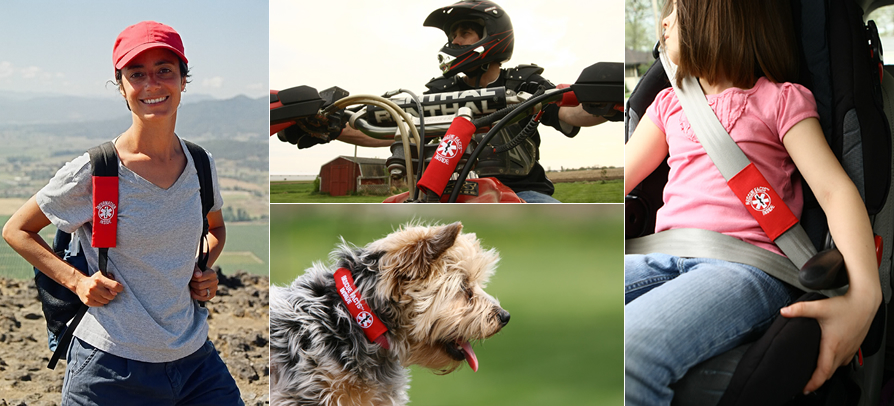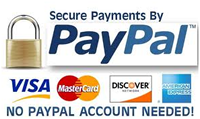 Rescue Facts™ wraps come in a variety of sizes, for a variety of uses - anywhere that you need your information found quickly and easy by emergency personnel. For children and pets, provide contact and consent-to-treat forms.
Medical bracelets and charms carry a very limited amount of information and can also be expensive. Rescue Facts™ holds all the vital information rescuers need including medical history, preferred hospital, consent to treat forms and contact information for loved ones. With Rescue Facts™, you can also easily update the information as necessary if your prescriptions, medical or contact information ever change.